1. Individual, Virtual Counselling
Non-judgemental support for self-exploration and inner resolution, wherever you may be. Access virtual counselling in Vancouver or nature therapy and Walk & Talk counselling in Surrey.
2. Virtual EMDR + Somatic Therapy
Incorporate evidence-based, beyond the talk practices to deepen your inner work.
We are uninvited settlers occupying the unceded and ancestral territories of the xʷməθkwəy̓əm (Musqueam), Skwxwú7mesh (Squamish), S'ólh Téméxw (Stó:lō), Səl̓ílwətaʔ/Selilwitulh (Tsleil-Waututh), Qayqayt, and kʷikʷəƛ̓əm (Kwikwetlem) peoples. Our relationship with these lands dictates our commitment to understanding the ongoing impacts of colonization and decolonizing our practices in and out of the counselling room.
You Deserve Support,
Let's Get Started.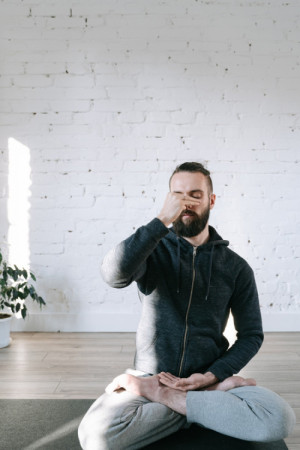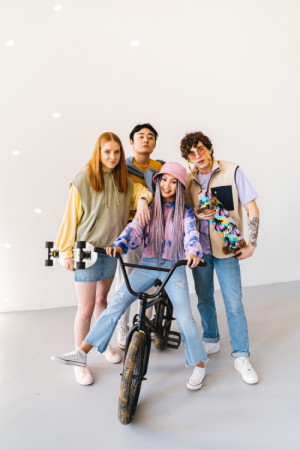 Multidisciplinary, holistic, and evidence-based practices to support your wellness. Currently available in Burnaby + South Surrey.
3. In-Person, Nature-Based Therapy
Multidisciplinary, Justice-Oriented.
Not your average therapy space.
Venturous Counselling + Consulting is a purpose-led wellness group built on two fundamental pillars: multidisciplinary practice and justice-oriented action.
You are multidimensional and complex. So our services are too. All our practitioners incorporate beyond-the-talk practices so you can access
your full capacity for growth + healing.
Not only do we work as a cohesive team to support you in your wellness journey; we also believe in communities' innate capacity for healing.
When you access support with us, you're joining in on something bigger. Our strategic vision directs resources back into the organizing efforts of marginalized and targeted populations. It's fundamental to our work, not an afterthought.
Not sure which practitioner would
work best for you?
Take our quiz to discover your counselling & wellness style;

we'll match you with your best-fit team.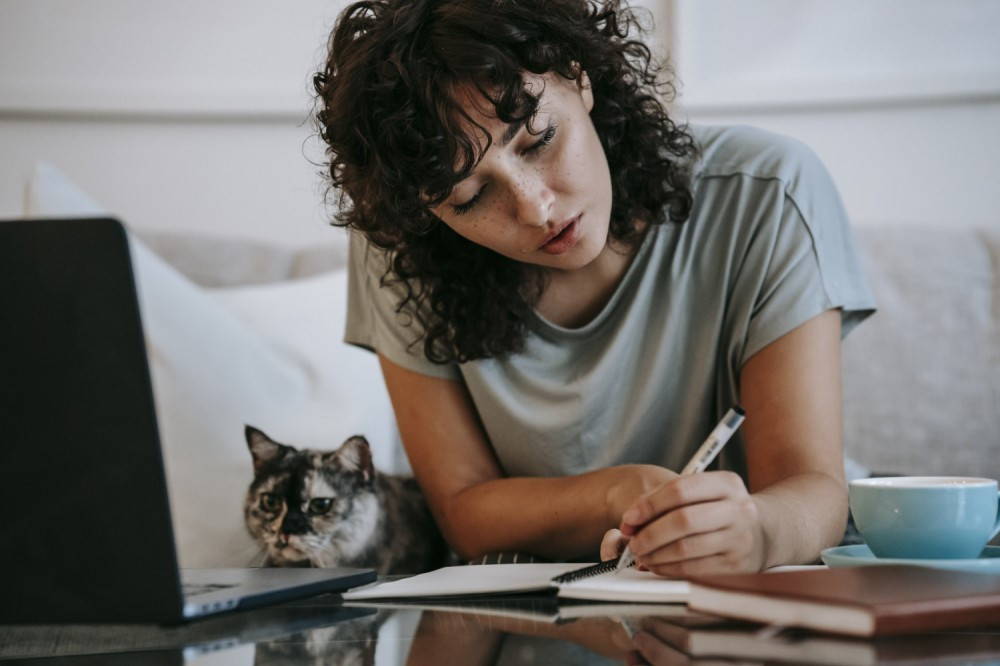 Whether you're looking to build emotional resiliency, cultivate fulfilling relationships, or reach your highest potential, we've got you covered.
You exist in context, so it only makes sense that the problems you experience do too. Unfortunately, psychology commonly disregards this context and places the issue solely within you. But isn't life already hard enough? Do you really need to take on MORE blame and shame for things that are not yours to carry?
All our practitioners approach wellness through a systemic lens. We don't shy away from the systemic realities that shape your experience and we actively commit ourselves to unlearning its problematic narratives and practices right alongside you. We work with you to discover what it means to be who you are in this world and what it means to "well" in a world that is so unwell. Whether you access virtual counselling in Vancouver, virtual counselling in Coquitlam, or Nature Therapy and Walk and Talk counselling in Surrey, we're committed to co-creating transformative spaces for difficult emotions, generative conversation + action-based solidarity. Because your humanness isn't a problem to be solved.
Co-creating sustainable wellness, together.
4. Relationship Counselling
Collaborative and non-judgemental counselling for all relationships, including romantic partners, friendships and family members.
5. Clinical Supervision + Business Consulting
Direct, no-nonsense solidarity and support in translating diversity of thought and collective ethics into practice.
Curious about the neurobiology of counselling and therapy?