We are uninvited settlers occupying the stolen, territories of the xʷməθkwəy̓əm (Musqueam), Skwxwú7mesh (Squamish), S'ólh Téméxw (Stó:lō), Səl̓ílwətaʔ/Selilwitulh (Tsleil-Waututh), Qayqayt, and kʷikʷəƛ̓əm (Kwikwetlem) peoples. Our relationship with these lands dictates our commitment to understanding the ongoing impacts of colonization and decolonizing our practices in and out of the counselling room.
At Venturous, we are committed to providing multidisciplinary care across multiple points of access in order to remove as many barriers to mental health support as is sustainable and feasible. Part of our commitment includes this ever-growing library of free resources and recommendations for you to access when you're in need of support.
We will continue to advocate with legislators that mental health care is health care and should be treated as such through explicit policy + coverage. Until then, we will be building tools as alternative access points for support and expanding the resources we have available for our community. If you have suggestions as to what might be useful for your wellness, please email us and let us know. We currently have plans to build out free or lower-cost community-based programming as well. Sign up for our mailing list here to stay up to date.
Sometimes it's not just being in conversation with a counsellor that provides insight into what you're going through, it's also the counsellor's wealth of knowledge and recommendations for out-of-session resources that makes all the difference.
With Venturous Support Link, you get access to your therapists' internal database of recommendations, all the resources that they've used themselves to build their wealth of knowledge and perspective, and other ways to access support, all in one. Follow the prompts in the app below to get unlimited, 24/7, no-cost, and immediate support for whatever it is you're going through. Can't find what you're looking for? Send us an email and we'll be happy to help.
Please note: the app works best on desktops + tablets and may take up to 1 minute for the initial screen to load.
Unlimited, 24/7, No-Cost Access to Therapist-Curated Resources
Therapist in an Email - Insights Newsletter
Monthly Reflection Prompts + Curated Wellness Content
Real change happens when you start to shift your life outside the therapy room, but where are you supposed to turn to when you need that little extra nudge between sessions?
Well, here! Every month, we send out therapist-approved & research-backed content to keep you supported in your growth & healing. It's 100% free and part of our strategic plan to bring community back into mental health care.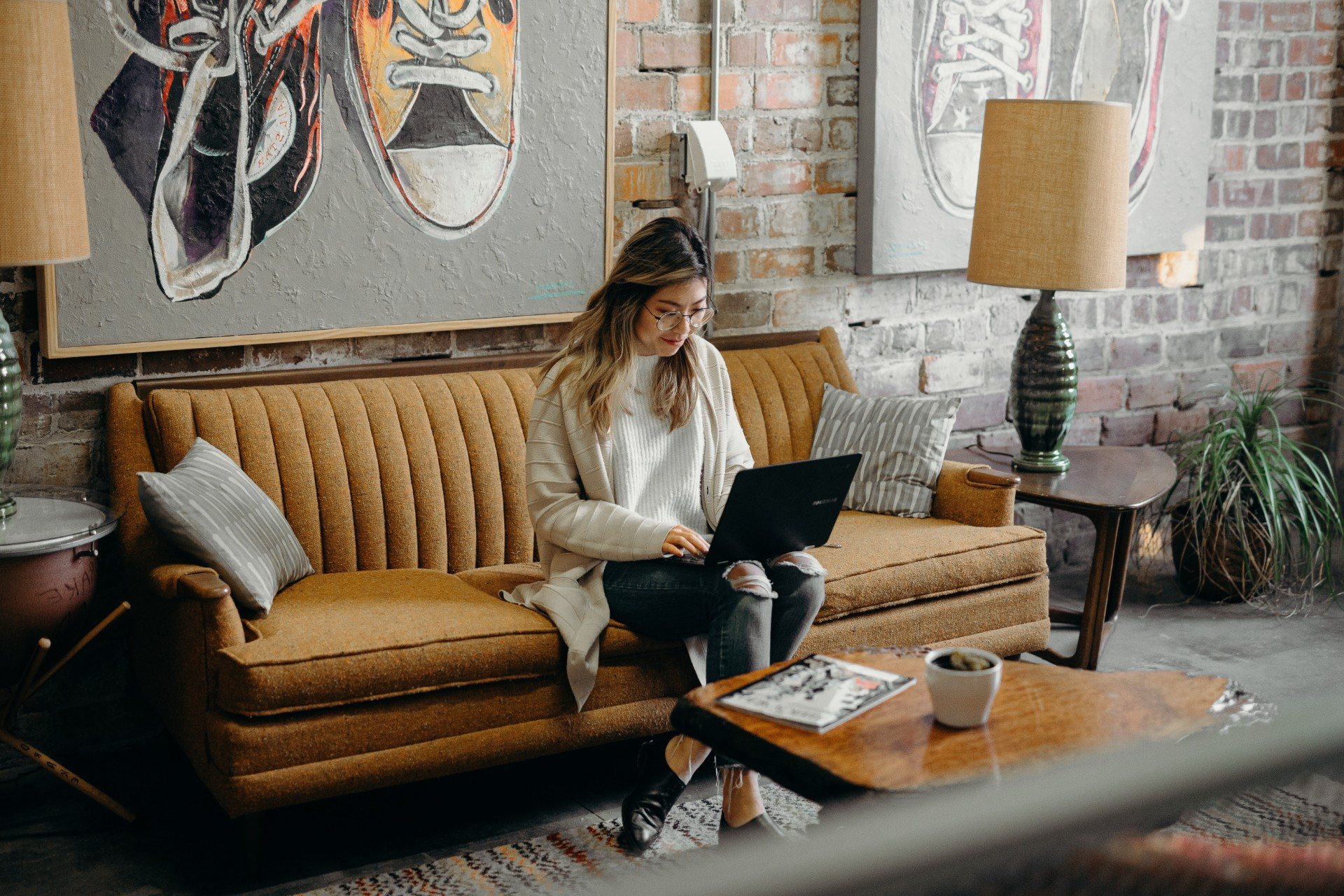 Counselling Consultation Guide
Ready to access one-on-one support but not sure where to start?
We've created a free consultation guide to help you prepare for that first initial meeting with your counsellor. Download your copy here.
The gist? There's no wrong way to do this and the most important thing is a vibe check! Research shows that the #1 indicator of therapeutic success is not the modality of your counsellor's practice, but your relationship with them.
Not sure who might be a good fit? Fill out this 3-minute form and we'll match you with your best-fit counsellor. If our team isn't the best fit, we'll connect you with someone in our network who is.